After more than 30 years of experience working with event management around the world, Wonderful Weddings was founded in Stockholm in February 2019.
We are a consulting company – focusing on coordinating, designing, and planning weddings and celebrations in Sweden.
Our mission is to bring families and friends together in an exclusive and unique setting to celebrate the most important moments in life.
Our commitment is to put your personal stamp on your wedding or event. Your style and personality should be reflected from the planning and coordination to the effectuation of your big day.
A successful wedding or event has an expert who is dedicated to the organization as a whole and knows every detail. 
We can guarantee you a world-class management and professional advice so that you have a wonderful wedding!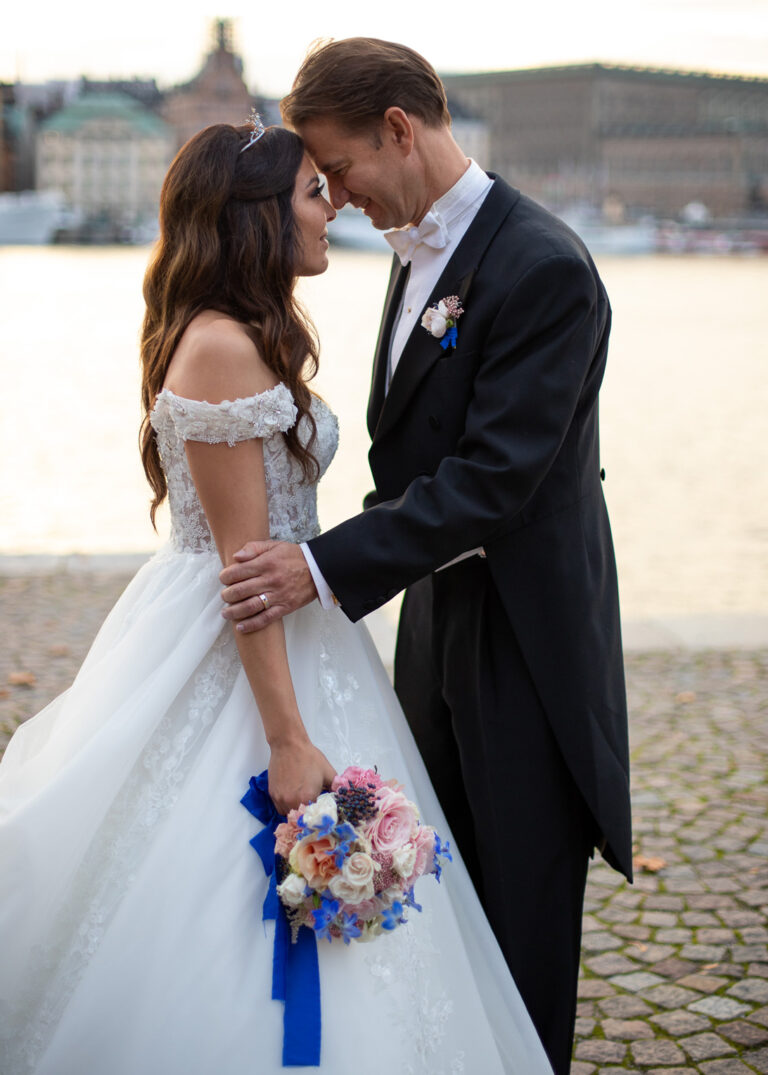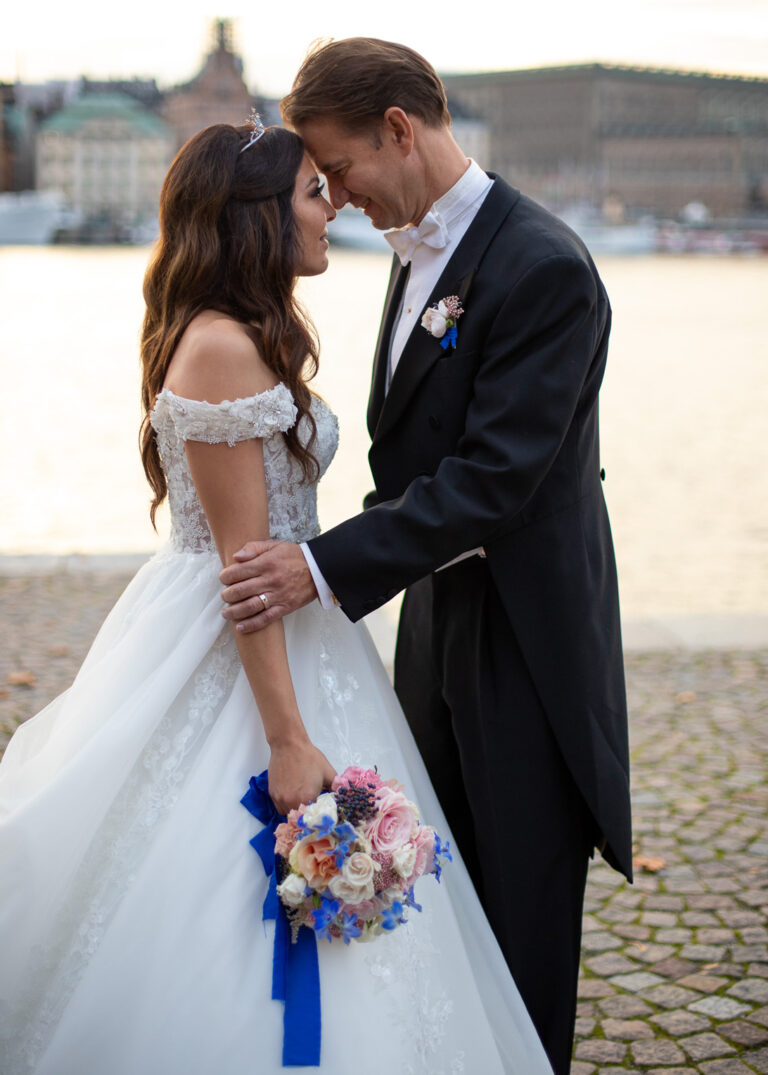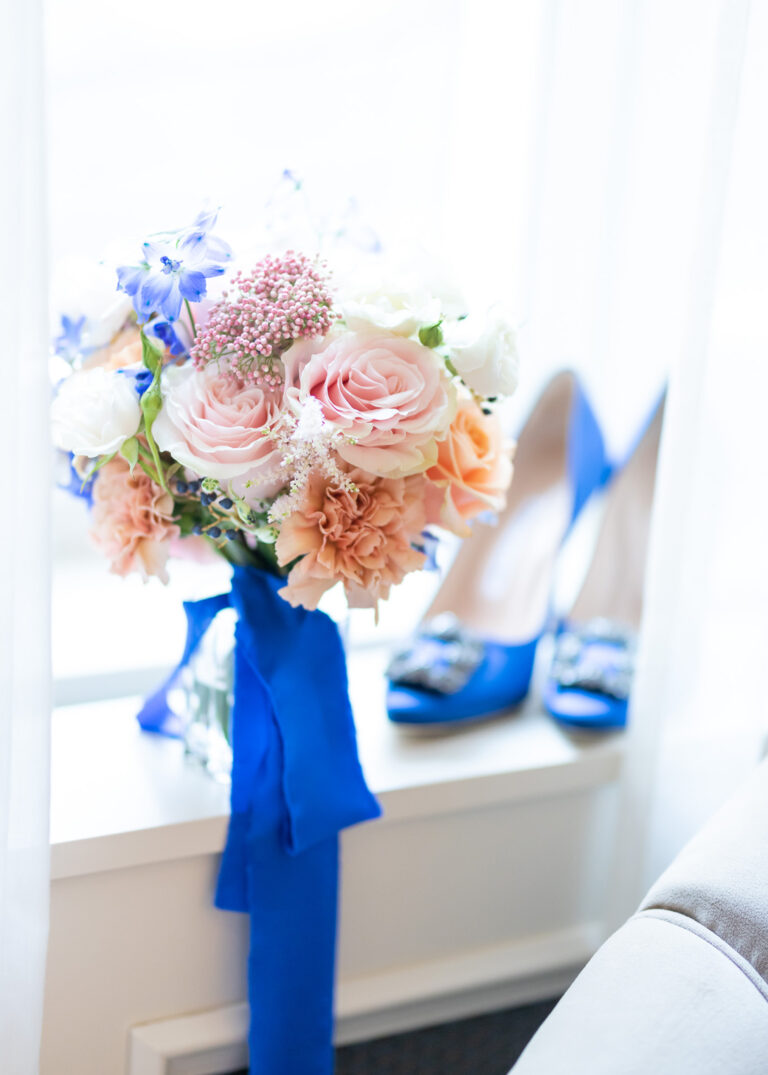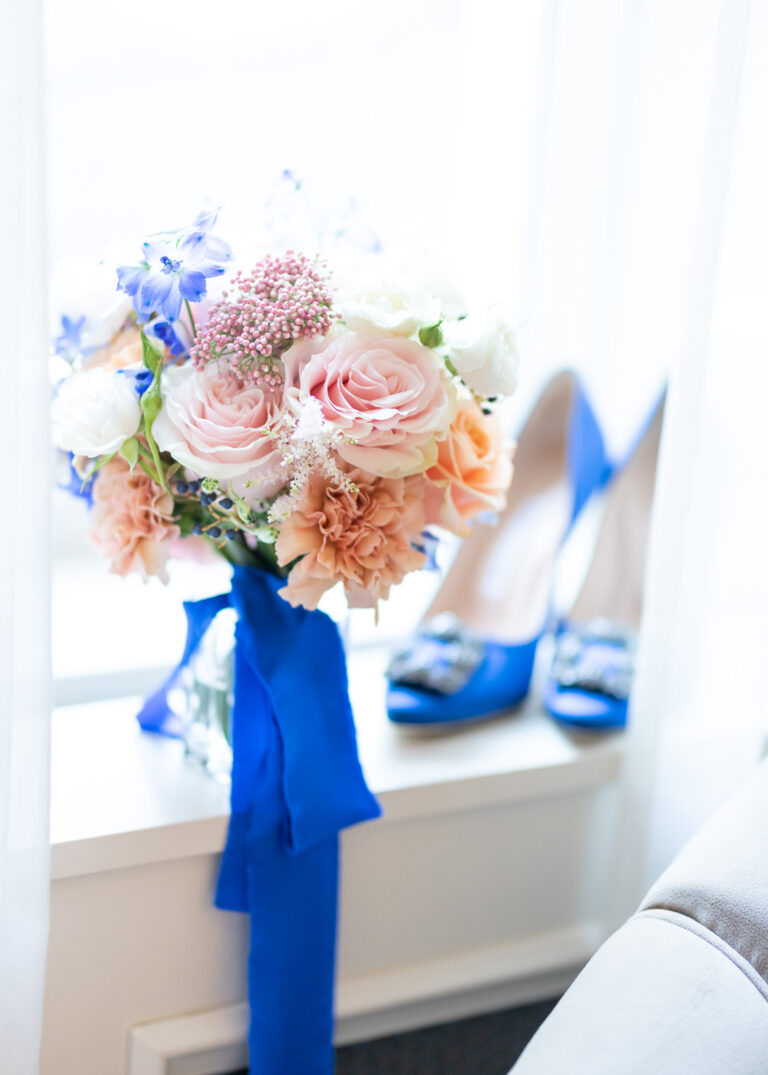 Graduated as a Lawyer, with a Master in International Law from the University of Wurzburg, Germany.
Eleonora began her career in an international cooperation agency. Later on she worked as a Campaign Manager for different high level political candidates in Latin-America and has also been accredited by the Diplomatic Service of El Salvador as General Consul in several countries in Europe, including Sweden.
With more than 30 years of experience managing successfully events in the United States and in countries in Europe and Latin America, she founded Wonderful Weddings, a company where she is dedicated to the management of exclusive events in Stockholm.
Currently she is also Project Director at Jarl Hjalmarson Foundation in Stockholm, where she leads events in the country and abroad.
Eleonora speaks Swedish, English, Spanish and German.