Depending on how much help you need with your wedding we offer different plans and services.
No matter which you choose we can guarantee a world-class management so that you have wonderful day.
See what is included and its prices below.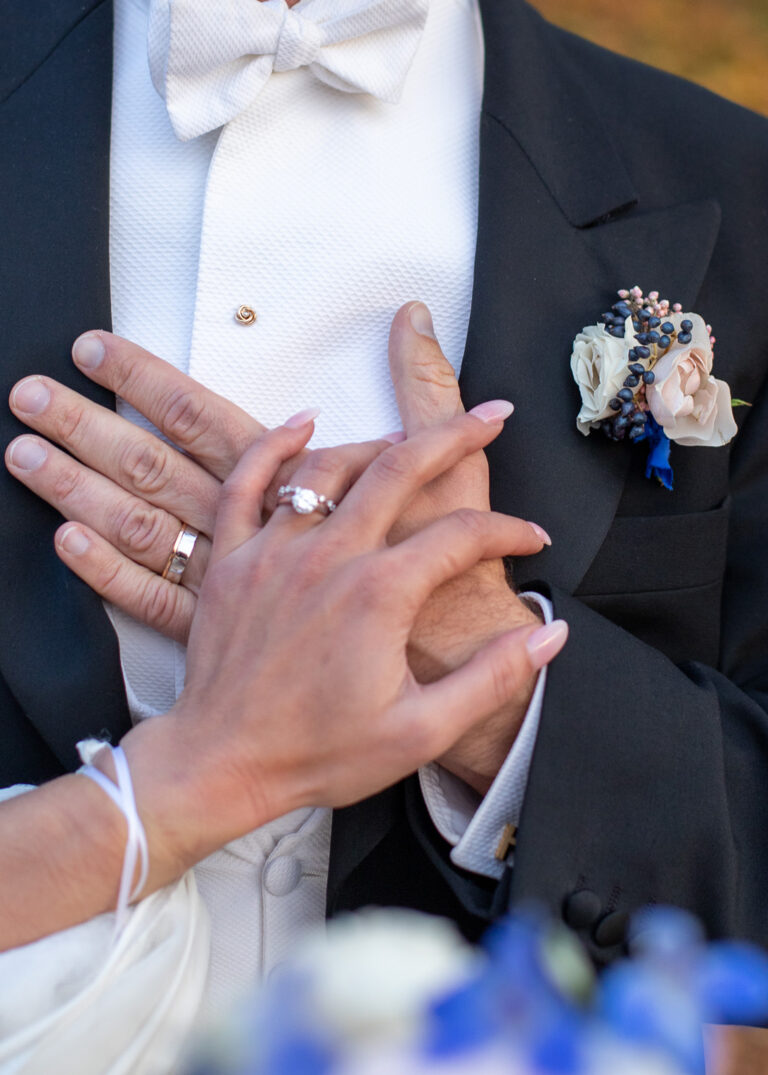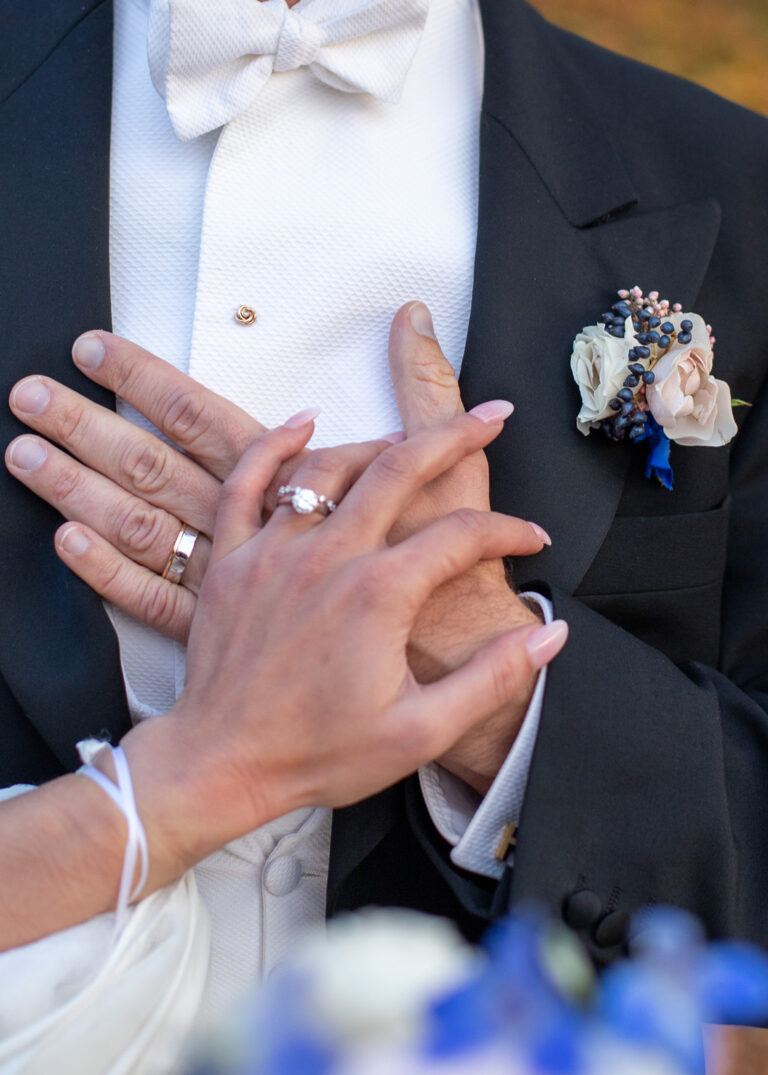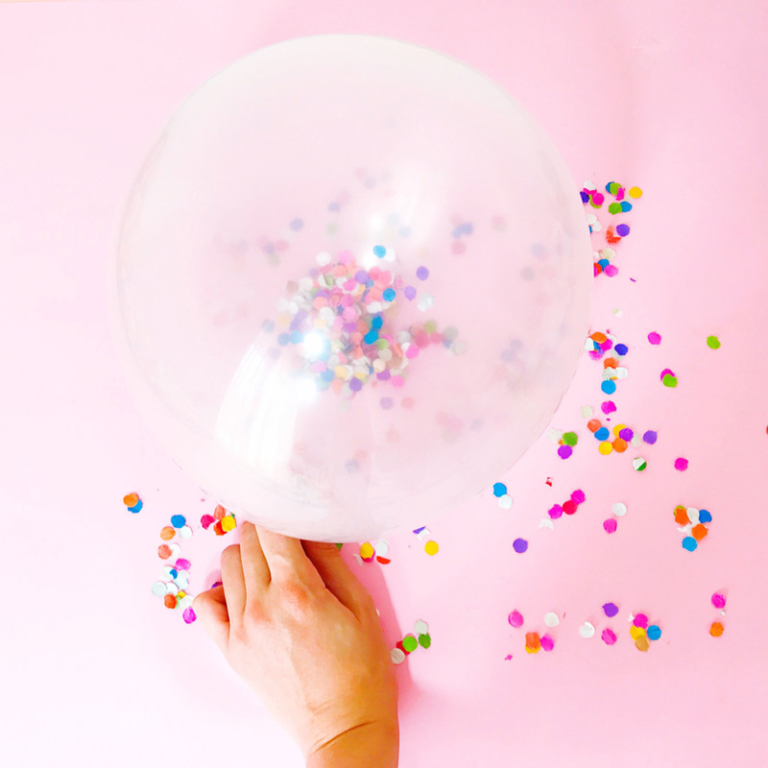 We design, plan and coordinate fantastic celebrations – for example baby showers, baptisms, birthdays, bridal showers, balls and graduation parties.
Any events can include the following services according to the level of assistance you need, and other services can be added.
Informative meeting
Design and planning of the celebration
Budget
Proposal and booking of venue
Proposal and booking of suppliers
Review of the supplier contracts
Design of the printing material (invitations, celebration program, table names, table numbers, menus, seating distribution map)
Creation and management of the guest list
Creation of the celebration timelines
Follow up meetings with the suppliers
Coordination with the celebration key persons
Assembly of the venue decoration and printing material
Coordination the celebration day up to 8 hours
Delivery of the gifts and cards at the end of the night
Delivery of your personal items to a designated family member or hotel room